New in
What's new pussycat?
Most popular
The best sellers.
I am Adeline, designer & owner at November And May, and I live in Lyon, France.
As an full time UX/UI designer, I am always on the lookout for side projects to express my creativity. November And May allows me to try new things, and share them with all of you!
Enamel pin collector for years, I finally found the courage to launch my own brand at the beginning of 2018, and in 2023, I started learning how to make ceramics, which I will sometimes have for sale in the shop.
Thank you for visiting!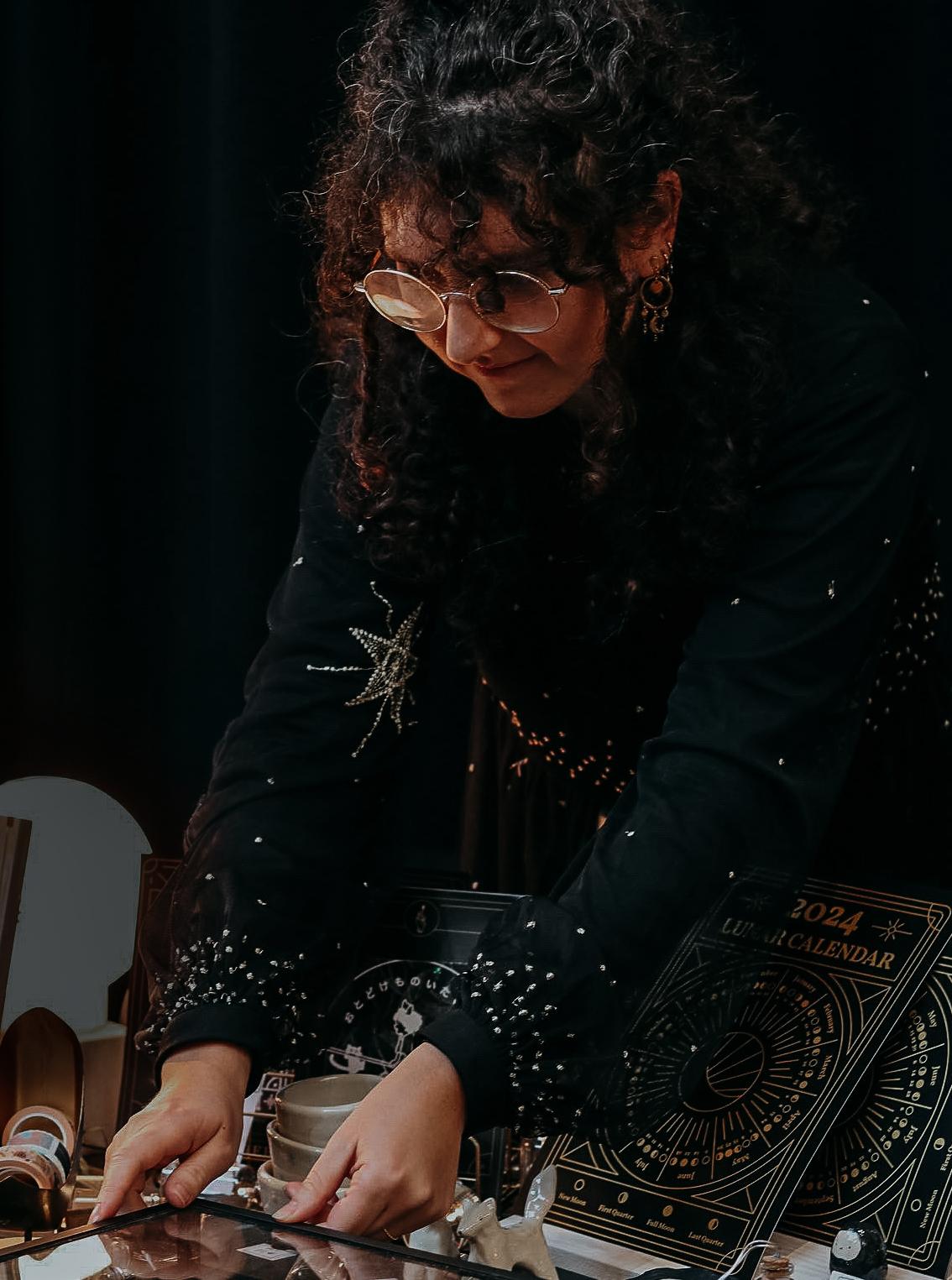 Be the first to know what's new!
Subscribe to the November and May newsletter to get news, promotions and a lot of love!